China's steel exports rise in March
Apr. 24, 2019
China's steel exports in March rose by 12pc from a year earlier to 6.33mn t as lower domestic demand and prices in January and February led to more export bookings.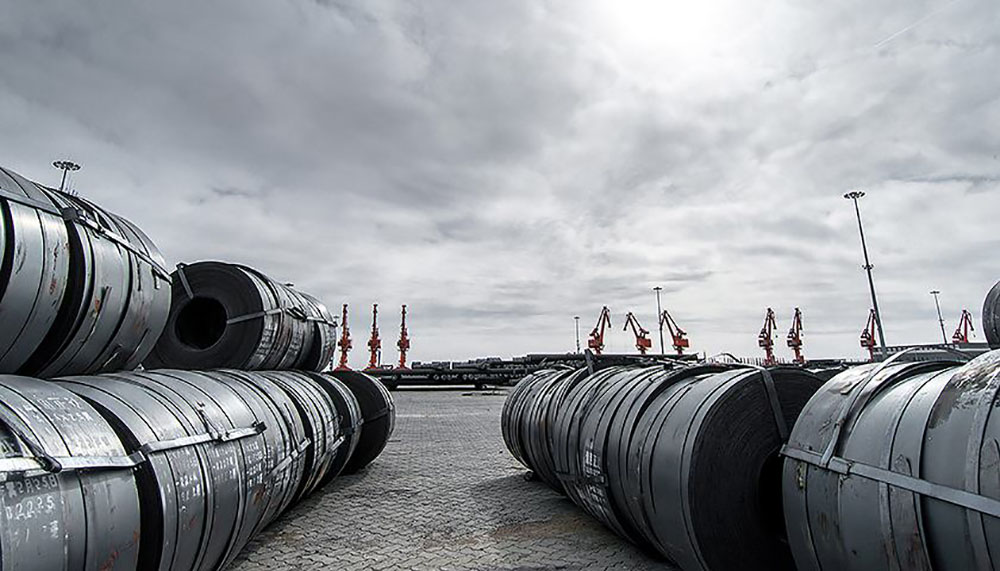 Exports were higher by 40.35pc from the previous month from 4.51mn t, according to preliminary customs data.
Cumulative January-March profits were 12pc higher against a year earlier at 17.02mn t.
Domestic steel demand has been rising this month with sharp fall in inventories with trading firms and steel mills over the past couple of weeks, indicating robust offtake. April and May are expected to be firm months for domestic steel sales, especially for construction steel products.
Demand for Chinese hot-rolled coil is robust from key buyer Vietnam, although overseas demand for rebar was sluggish this week.