Quality hot-dipped galvanized steel angle at competitive price

Product name: Quality hot-dipped galvanized steel angle at competitive price

Key words: Glavnized steel angle bar,galvanized steel angle bar sizes,galvanized steel angle bar prices
Standards: GB
Material: Q195
Size: 30mmx30mmx3mm
Length: 5.8m
Type: Equal
Technology: Galvanized
Surface treatment: Zinc coating
Application: construction
The steel angle can be composed of various force-bearing members according to the
different needs of the structure, and can also be used as a connection between the members.
Widely used for various building structures and engineering structures, such as house beams,
bridges, power transmission towers, lifting, and transportation machinery, ships, industrial furnaces,
reaction towers, container racks, cable trench brackets, power piping, busbar bracket installation,
and warehouse shelves.
The steel angle is a carbon structural steel for construction. It is section steel with a simple
cross-section. It is mainly used for metal components and the frame of the workshop.
It is required to have good weldability, plastic deformation performance and certain mechanical
strength in use. The raw steel billet for the production of angle steel is a low-carbon square billet,
and the finished angle steel is delivered in the form of hot-rolled, normalized or hot rolled.

Container type: 20gp/gh or 40gp/gh
Loading capability: 25-27ton each container
Package type: Plastic caps on both ends, Steel bundle, Woven bag or acc. to customers' request
Payment terms: 30%TT advanced and balanced pay before loading
Factory production ability: 10000ton monthly
Delivery time: within 15-20days
Loading port: TIANJIN port
The galvanized steel angle is divided into hot-galvanized steel angle and cold-galvanized steel angle.
Hot-dip galvanized steel angle is also called hot-dip galvanized steel angle or hot-dip galvanized steel angle.
Cold galvanized coatings are mainly based on electrochemical principles to ensure that zinc powder is
in full contact with the steel, resulting in an electrode potential difference for corrosion protection.
Advantages of galvanized steel angle

1. Low processing cost: The cost of hot-dip galvanized antirust is lower than that of other paint coatings;
2. Durable: Hot-dip galvanized angle steel has the characteristics of surface gloss, uniform zinc layer,
no leakage plating, no dripping, strong adhesion and strong corrosion resistance. In suburban environments,
the standard hot-dip galvanized rust prevention thickness can be maintained More than 50 years without
having to repair; in urban or offshore areas, the standard hot-dip galvanized antirust layer can be maintained
for 20 years without having to repair;
3. Good reliability: The galvanized layer and the steel are metallurgically combined and become a part
of the steel surface, so the durability of the coating is more reliable;
4. The toughness of the coating: the galvanized layer forms a special metallurgical structure,
which can withstand mechanical damage during transportation and use;
5. comprehensive protection: every part of the plated parts can be galvanized, even in the depressions,
sharp corners and hidden places can be fully protected;
6. Save time and effort: The galvanizing process is faster than other coating construction methods,
and it can avoid the time required for painting on the site after installation.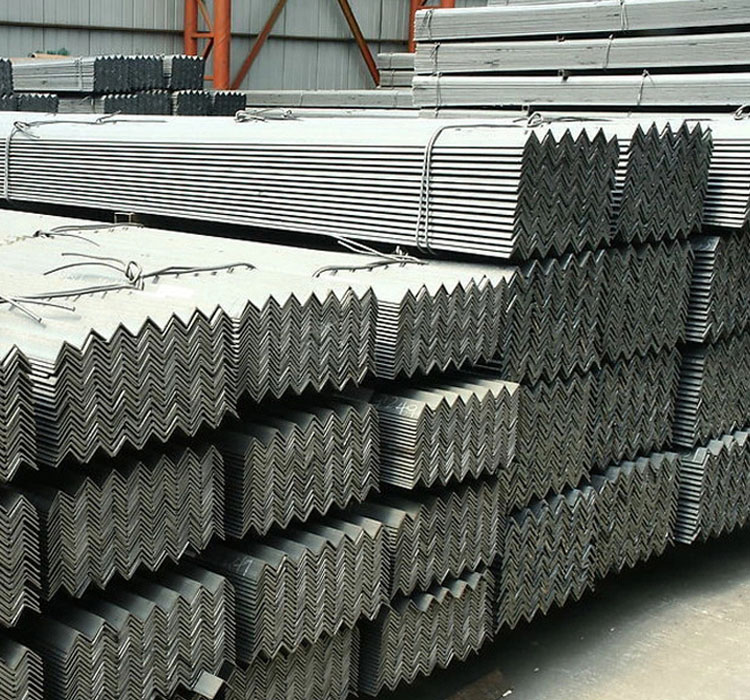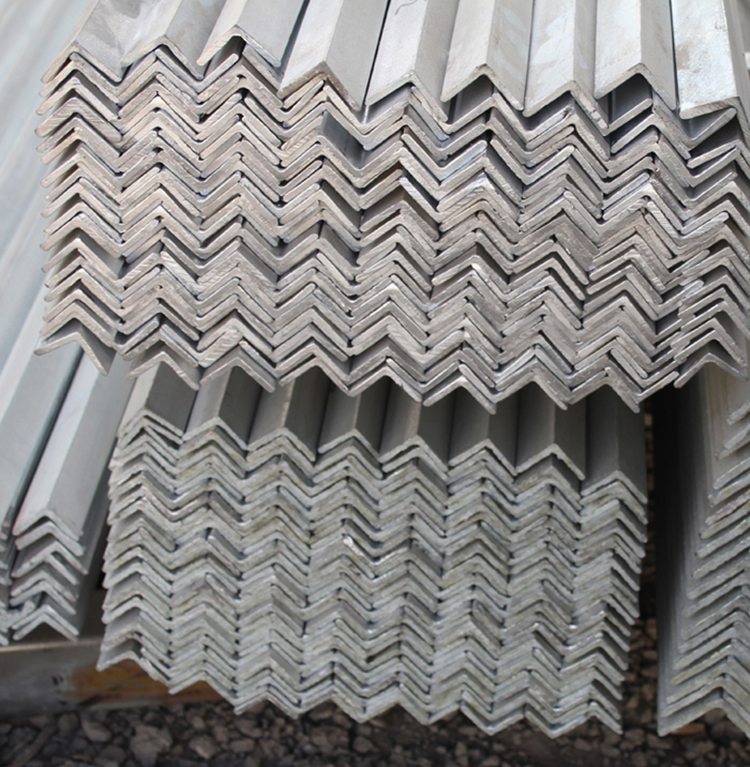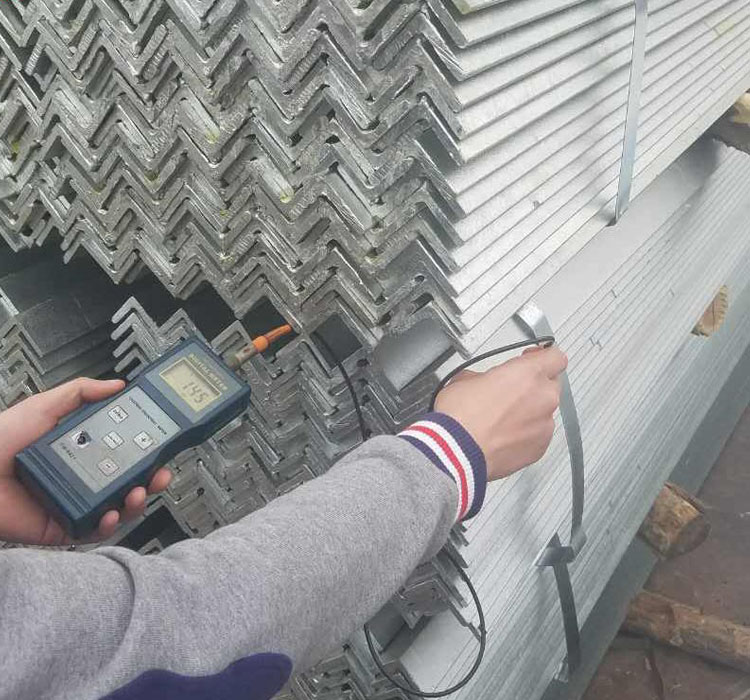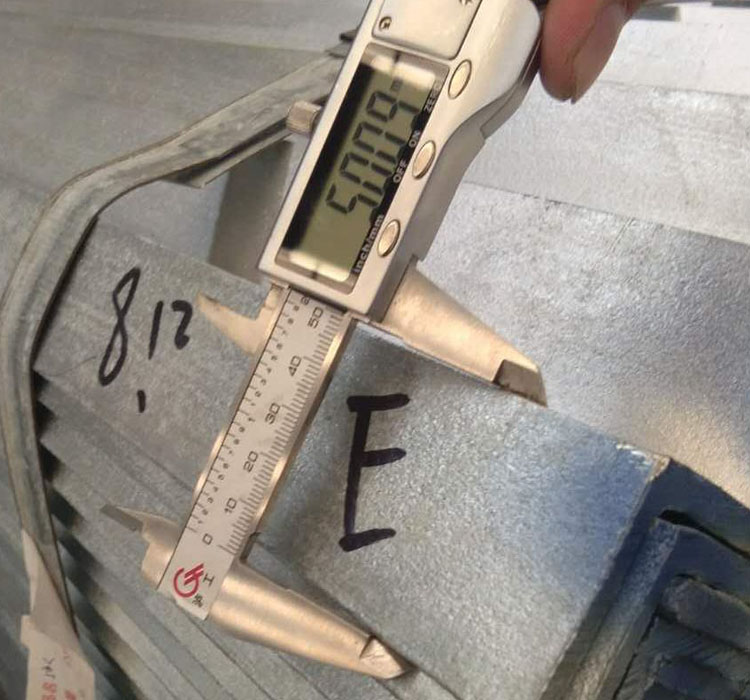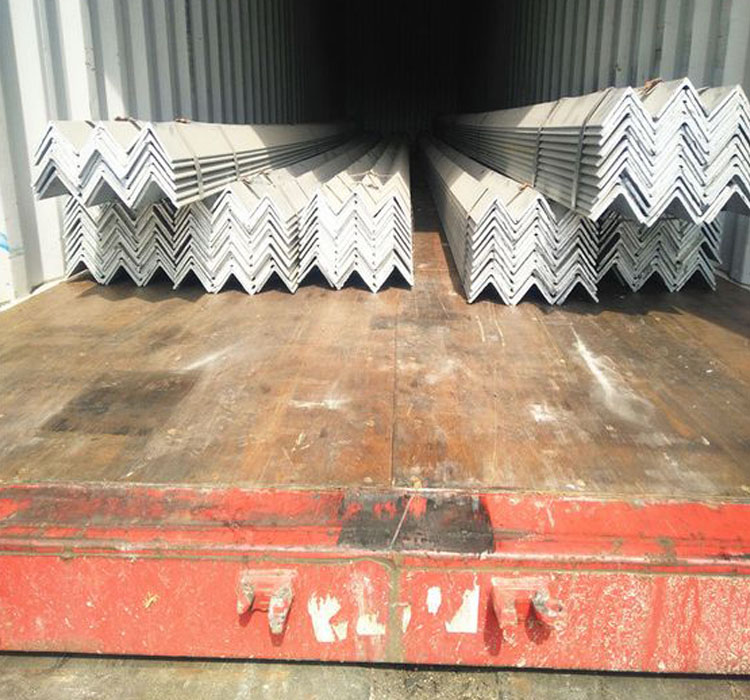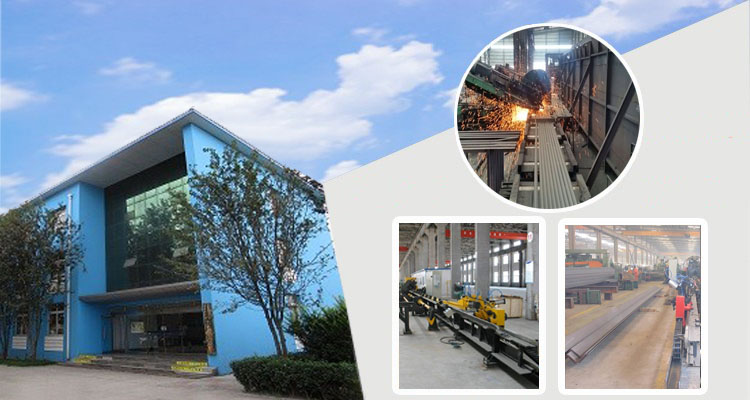 As a steel rolling mill, we mainly produce and export Hot rolled steel plates , with Thickness from 6mm to 100mm,
Width from 1500mm to 3300mm, Length from 6000mm to 18000mm, annual output about 1,000,000 metric tons.
Also help customers source related steel products from friends factory here.
Welcome to contact us!.