Carbon Steel Flat Bar From Factory Directly
Grade: Q235
Thickness: 1.8mm
Width: 100mm
Length: 6m
Application: Construction, shipbuilding, communication tower, steel grating etc
Related Sizes:
Grade: Q195-Q345, SS400, A36, S235jr, St37-2
Thickness: 1.5-30mm
Width: 10-200mm
Length: 6m, 9m, 12m or as customers' required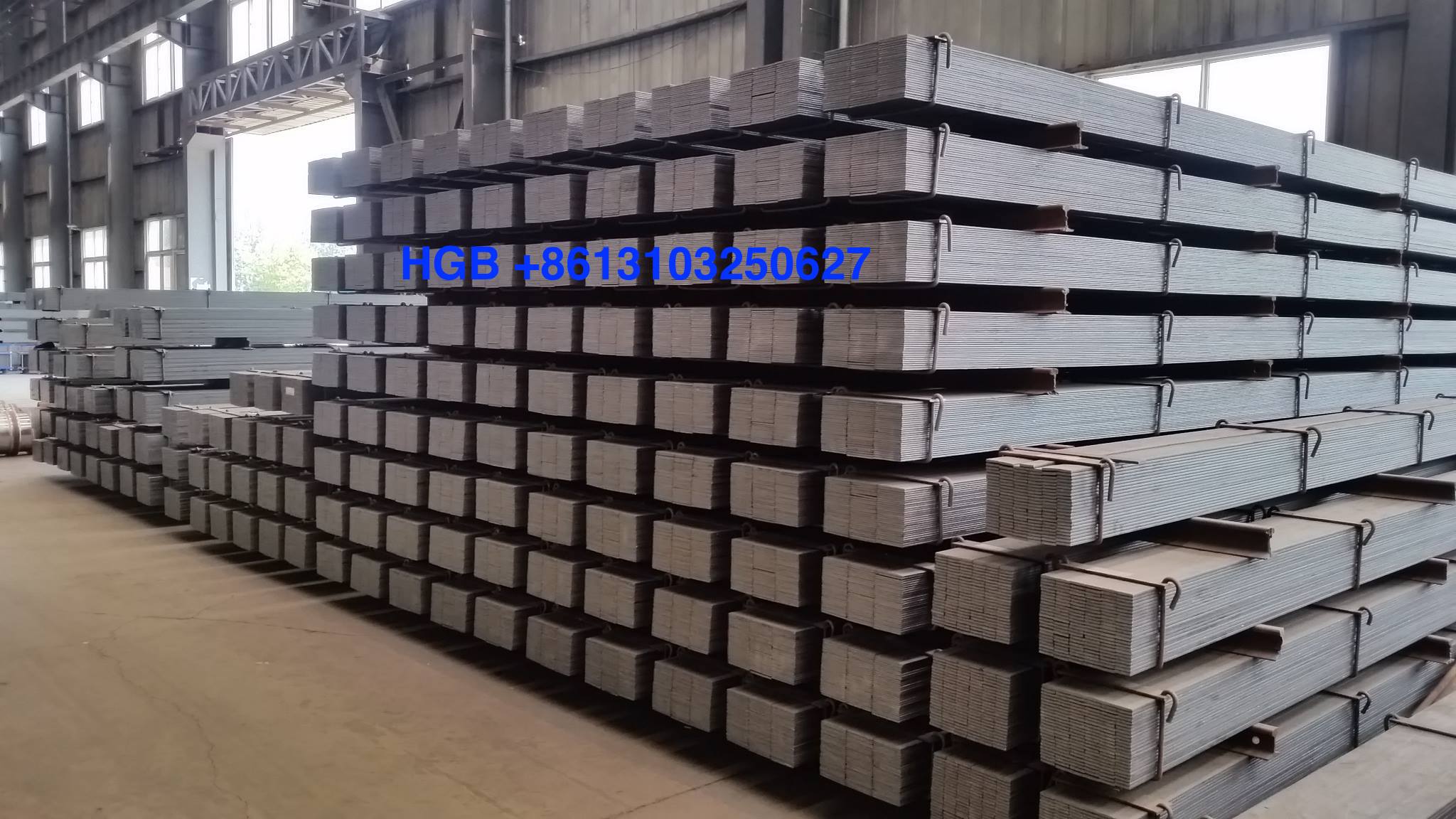 Low carbon flat steel compared to traditional steel plates
Special product specifications. The thickness is 8 ~ 50mm, the width is 150-625mm, the length is 5-15m,

and the product specifications are denser, which can meet the needs of users. It can be used directly

instead of the middle plate without cutting and can be welded directly.



2. The surface of the product is smooth. The high-pressure water descaling process is used twice in the
process to ensure the surface of the steel is smooth and clean.
3. The sides are vertical, and the rhomboids are clear. The two vertical rollings in finishing rolling ensure
good verticality on both sides, clear corners, and good surface quality on the sides.
4. The size of the product is accurate, three points difference, the same level difference is better than the
steel plate standard; the product is straight and the shape is good. Finishing rolling adopts continuous
rolling process and automatic looper automatic control to ensure that no steel is piled and no steel is pulled.
The product has high dimensional accuracy. The tolerance range, three point difference, same strip difference,
sickle bend, and other parameters are better than the medium plate. Good degree. Cold-shear cutting,
high precision in length sizing.
5. The material of the product adopts the national standard, which is the same as the steel plate. Quality
and technical standards are organized according to YB / T4212-2010 standards
(Q345B / Q235B refer to GB / T1591-94 and GB / T700-06 standards, respectively).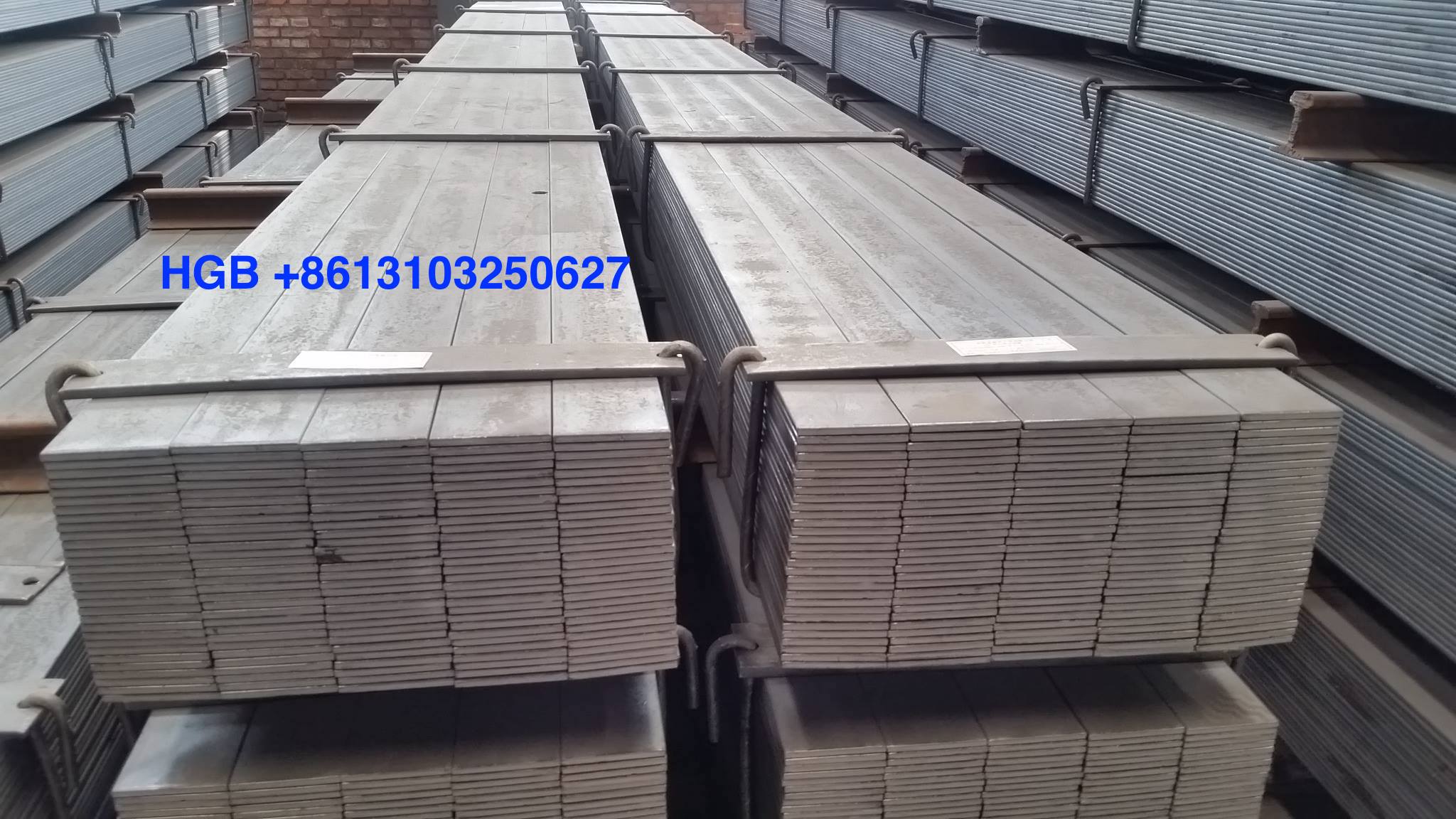 As a steel rolling mill, we mainly produce and export Hot rolled steel plates , with Thickness from 6mm to 100mm,
Width from 1500mm to 3300mm, Length from 6000mm to 18000mm, annual output about 1,000,000 metric tons.
Also help customers source related steel products from friends factory here.
Welcome to contact us!.