Chinese steel mills regain taste for high-grade iron ore
May. 22, 2019
Chinese steelmakers are regaining their appetite for high-grade iron ore despite record-high ore prices, mill managers and traders say, as recovering profit margins spur plants to seek efficiency gains and ramp up output.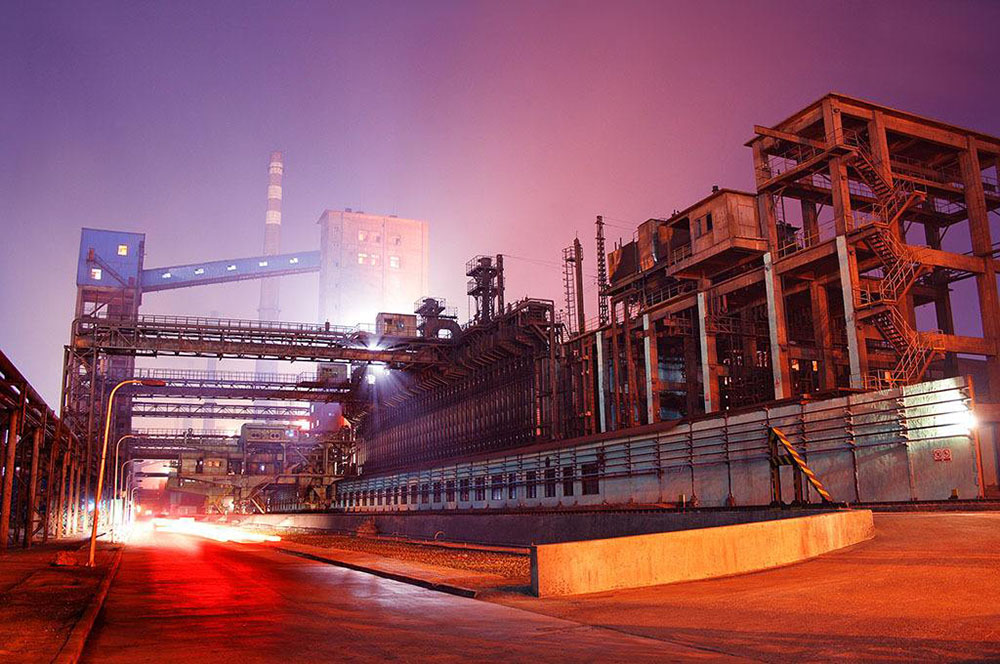 Steel firms had been forced to slash input costs through switching to low-quality ore in late 2018 as steel margins dived amid record output. A sharp surge in iron ore prices in early 2019 - sparked by a catastrophic tailings dam failure at a Vale SA mine in Brazil - also fuelled that switch.
But as China's economic growth revved up in the first quarter, and tighter anti-pollution measures came into effect, executives gathered an industry conference in Singapore this week also said higher quality - and higher priced - ore is very much back on the menu.
Beijing's anti-smog drive is also helping.
China's environment ministry last week ordered mills to target ultra-low emission levels to improve air quality, meaning advanced equipment and better quality iron ore.