ERW Mild Steel Square Tubing Sizes/Prices
Steel Square Tubing Description:
Product name: ERW Mild Steel Square Tubing Sizes/Prices
Keywords: square tubing
Standards: GB/ASTM/SS400/ST52
Material: Q195
Diameter: 10x10mm-200x200mm
Thickness: 0.6-20mm
Length: 5.8/6m or as customer require
Type: Rectangular
Technology: Hot rolled
Surface treatment: Black
Application: construction/welding /green house or water system
ERW Mild Steel Square Tubing Sizes Details:
Container type: 20gp/gh or 40gp/gh
Loading capability: 25-27ton each container
Package type: Plastic caps on both ends, Steel bundle, Woven bag or acc. to customers' request
Payment terms: 30%TT advanced and balanced pay before loading
Factory production ability: 10000ton monthly
Delivery time: within 15-20days
Loading port: TIANJIN port
About Square Tubing
The square tubing is a kind of hollow square light-section thin-walled steel tube,
also known as steel refrigerated curved section. It is made of Q235 hot-rolled or cold-rolled strip steel
or coiled plate as the base material, which is formed by cold bending and then high-frequency welding.
Except for wall thickness thickening of hot-rolled extra-thick wall square pipes, the corner dimensions
and edge flatness have reached or even exceeded the level of resistance welded cold-formed square pipes.
Good comprehensive mechanical properties, good weldability, cold, hot workability, and corrosion resistance,
with good low-temperature toughness.
Application of Square Steel Tubing
Square tubing are used in construction, machinery manufacturing, steel construction, and other projects,
shipbuilding, solar power generation support, steel structure engineering, power engineering, power plants,
agricultural and chemical machinery, glass curtain walls, automobile chassis, airports, boiler construction,
highway railings, Building construction, pressure vessels, oil storage tanks, bridges, power station equipment,
lifting, and transportation machinery and other welded structural parts with higher loads.
Our square steel tubing prices are very reasonable and the quality of our products is guaranteed.
ERW Mild Steel Square Tubing Show: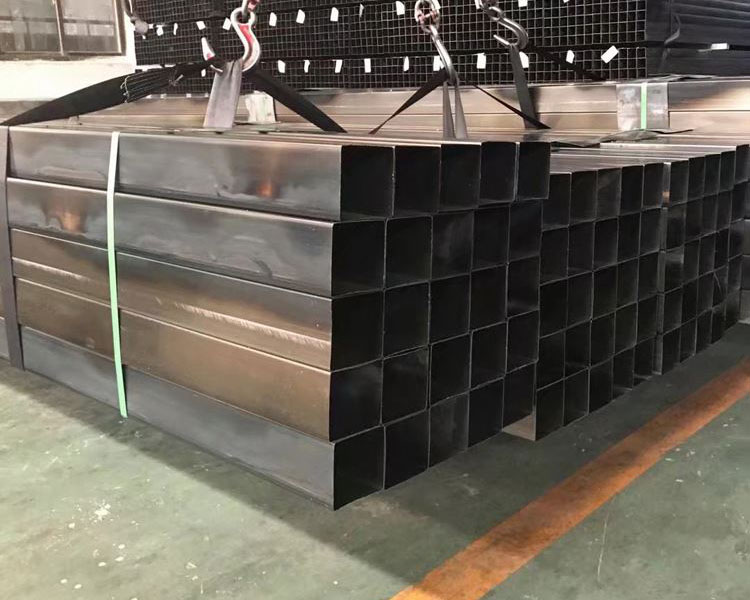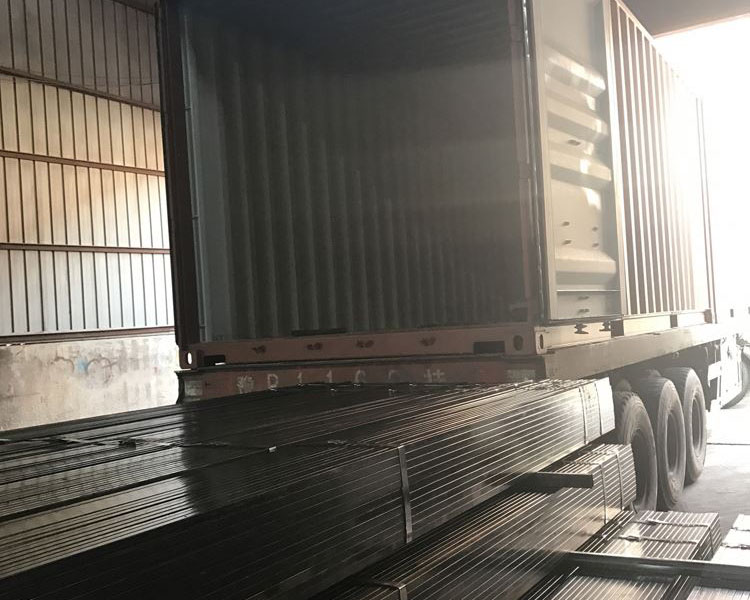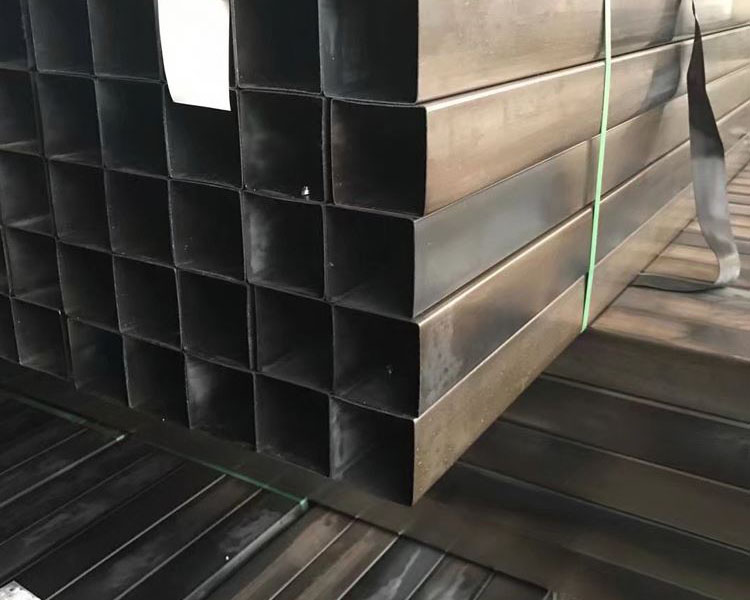 ERW Mild Steel Square Tubing Measurement and Testing:

ERW Mild Steel Square Tubing Package: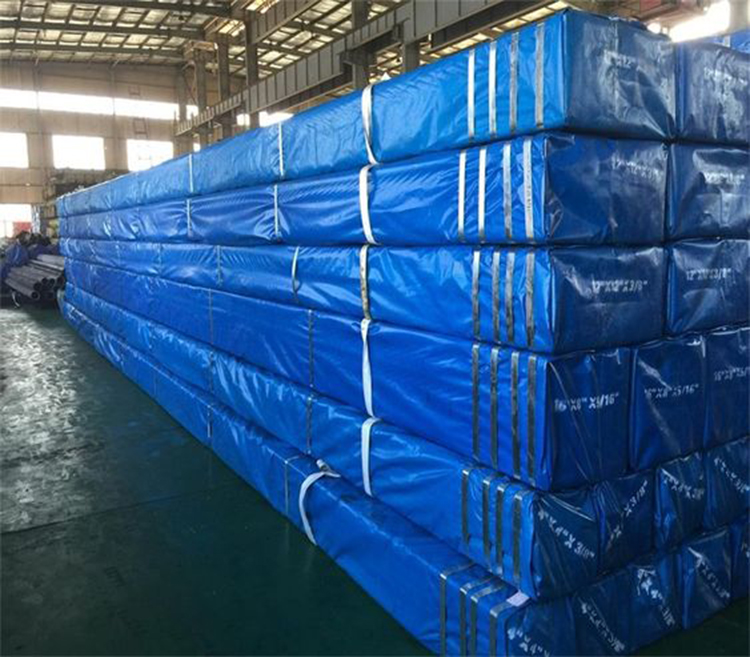 HGB Industrial Group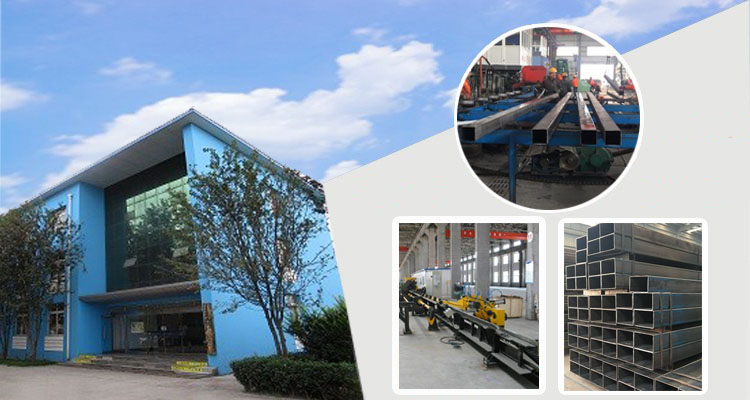 About HGB Industrial
As a steel rolling mill, we mainly produce and export Hot rolled steel plates, with Thickness from 6mm to 100mm,
Width from 1500mm to 3300mm, Length from 6000mm to 18000mm, annual output about 1,000,000 metric tons.
Also help customers source related steel products from friends factory here.
Welcome to contact us!.