Hot Selling Steel Galvanized C channel
Galvanized c channel refers to a new type of high-strength steel plate, which is cold-formed and roll-formed. It has a uniform wall thickness, excellent cross-sectional performance, and high strength. Compared with traditional hot rolling, it can save 30% of the material.
Hot Selling Steel Galvanized C Channel Description:
Product Name: Hot Selling Steel Galvanized C channel
Keywords:Galvanized c Channel, Steel c Channel
Standards: GB
Material: Q195
Size: 80x40x20x2.5mm
Thickness: 2.5mm
Length: 2.44m-6m or as customer required
Type: C shaped
Technology: Galvanized
Surface treatment: Oil /Black/painting or zinc coating
Application: construction/welding /greenhouse or water system
Hot Selling Steel Galvanized C channel Details:
Container type: 20gp/GH or 40gp/GH
Loading capability: 25-27ton each container
Package type: Plastic caps on both ends, Steel bundle, Woven bag or acc. to customers' request
Payment terms: 30%TT advanced and balanced pay before loading
Factory production ability: 10000ton monthly
Delivery time: within 15-20days
Loading port: TIANJIN port
Steel Galvanized C channel Show: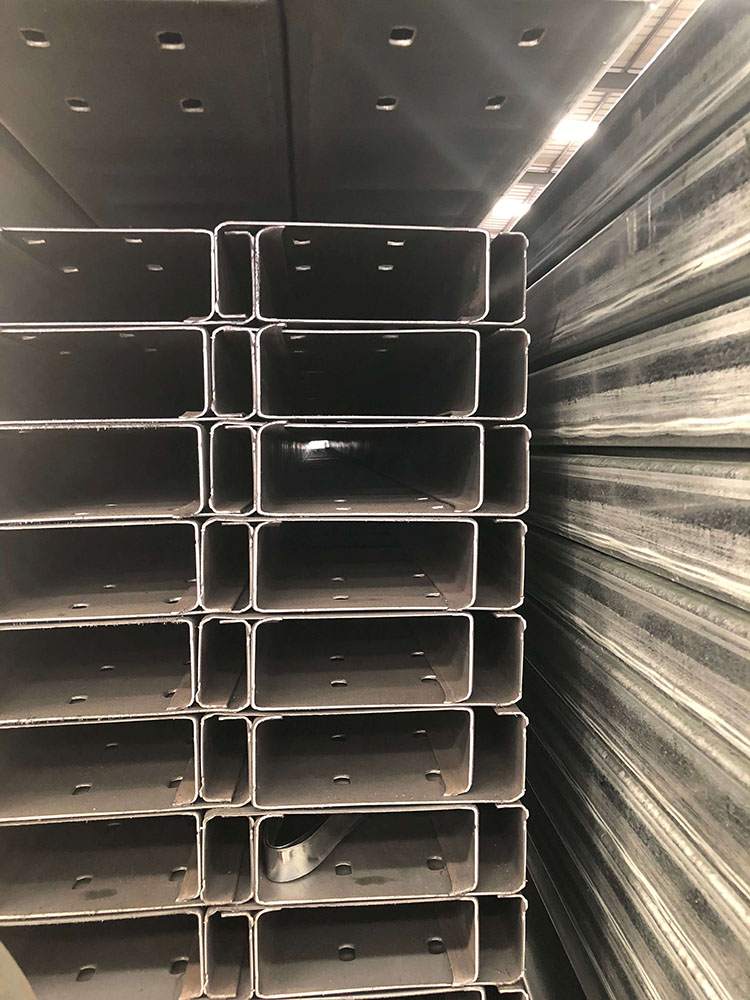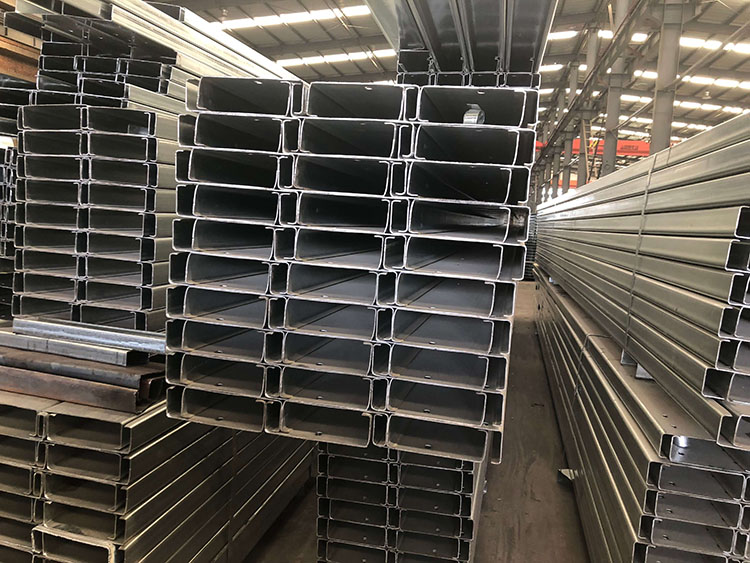 The main advantages of steel c channel are:
1. Durability: In urban areas or offshore areas, the standard hot-dip galvanized antirust layer can be used for 20 years; in the suburbs, it can be used for more than 50 years.
2. Comprehensive protection: Each part can be plated with zinc, which is fully protected.
3. The toughness of the coating is strong: it can withstand mechanical damage during transportation and use.
4. Good reliability.
5. Save time and effort: The galvanizing process is faster than other coating construction methods and can avoid the time required to paint on the construction site after installation.
6. Low cost: galvanizing is more expensive than spray painting, but in the long run, the cost of galvanizing is low, because the durability of galvanizing is long-lasting.
Galvanized c channel, uniform zinc layer, smooth surface, strong adhesion, high dimensional accuracy, all surfaces are wrapped by zinc layer, surface zinc content is usually 120-275g / ㎡, long service life, corrosion resistance, durable, protection The strongest kind of galvanized c channel with high quality.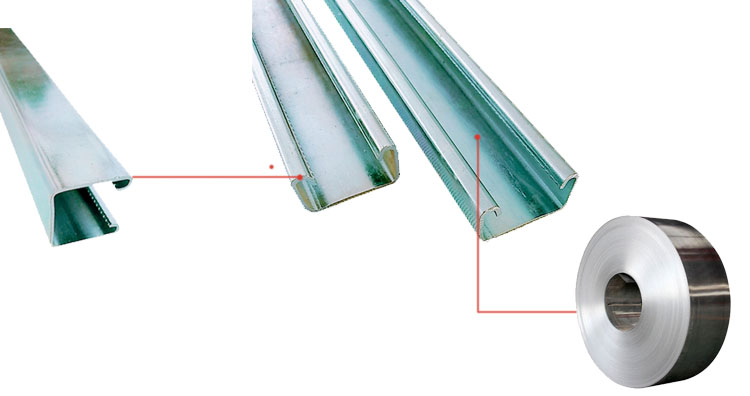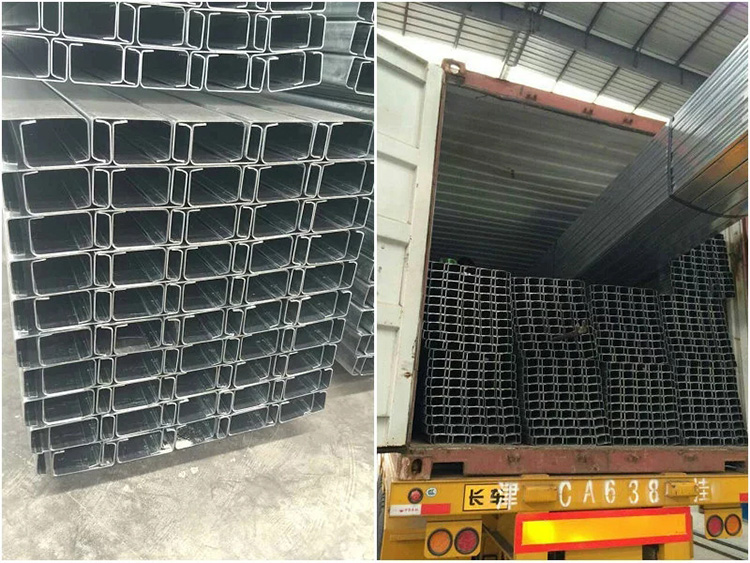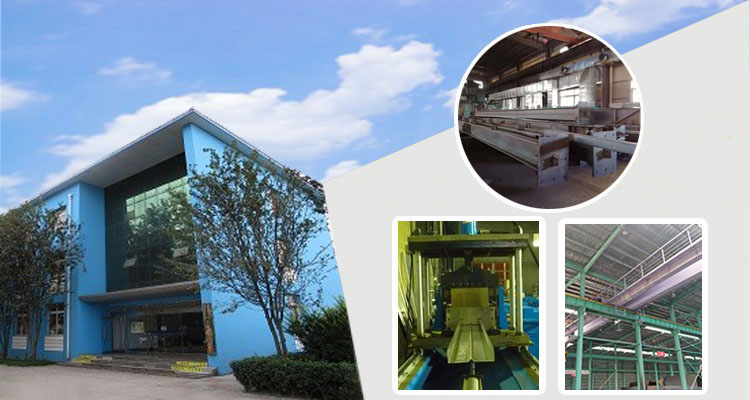 HGB Industrial Group mainly produces and export Steel Strip Coils, with the width from 30mm to 900mm, and thickness from 0.12mm to 4.0mm, annual output about 1,000,000 metric tons. HGB Steelrolling also has 8 lines for Square and Rectangle Steel Tubes production, with sizes from 20×20mm to 50×100mm, and thickness from 0.7mm to 2.75mm, annual output about 800,000 metric tons. Over 600 staffs here welcome your visit to our factory, and ready to service for your business. Steel c channel sizes can be customized and c channel steel prices are cheap. Welcome!