China's steel exports slow decline in 2019
Feb. 08, 2019
China's steel exports in 2018 fell by 8.1pc against the previous year, slowing the pace of decline from a 30pc drop in 2017.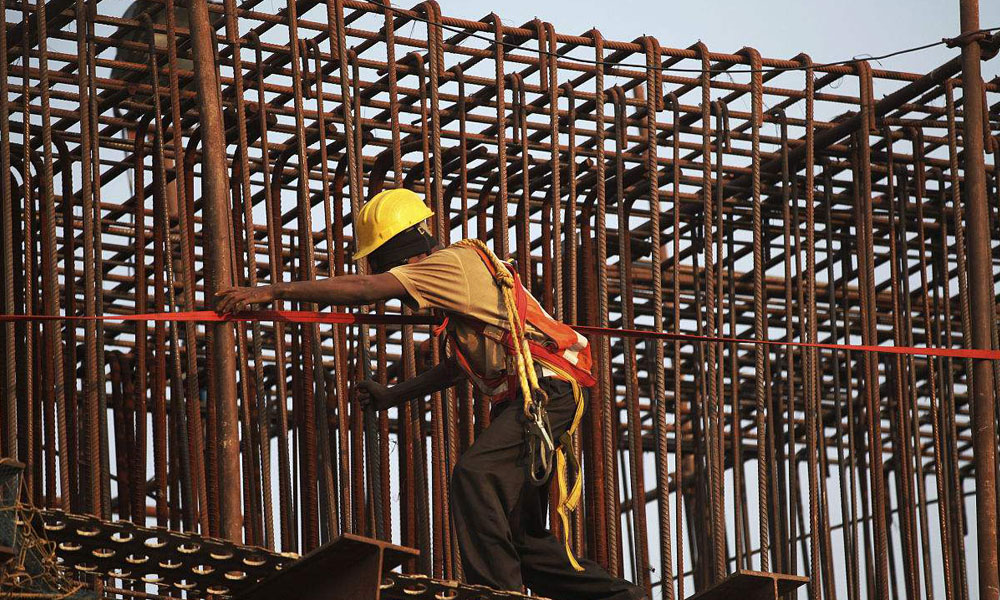 Exports were 69.33mn t in 2018 compared with 75.41mn t in 2017, according to customs data.
There are expectations that steel exports may rebound this year with domestic demand possibly slower than in 2018 leaving more surplus for overseas sales. Steel mills may also not be inclined to reduce output given that the steel sector is likely to remain profitable, albeit with lower margins than last year.
December exports were 5.55mn t, higher by 4.71pc from 5.3mn t in November.