Feb. 01, 2019
Domestic steel industry is keenly watching trends in inventory correction, iron ore prices and Chinese steel production projections post Chinese New Year to get a sense on the direction of steel prices in the current year.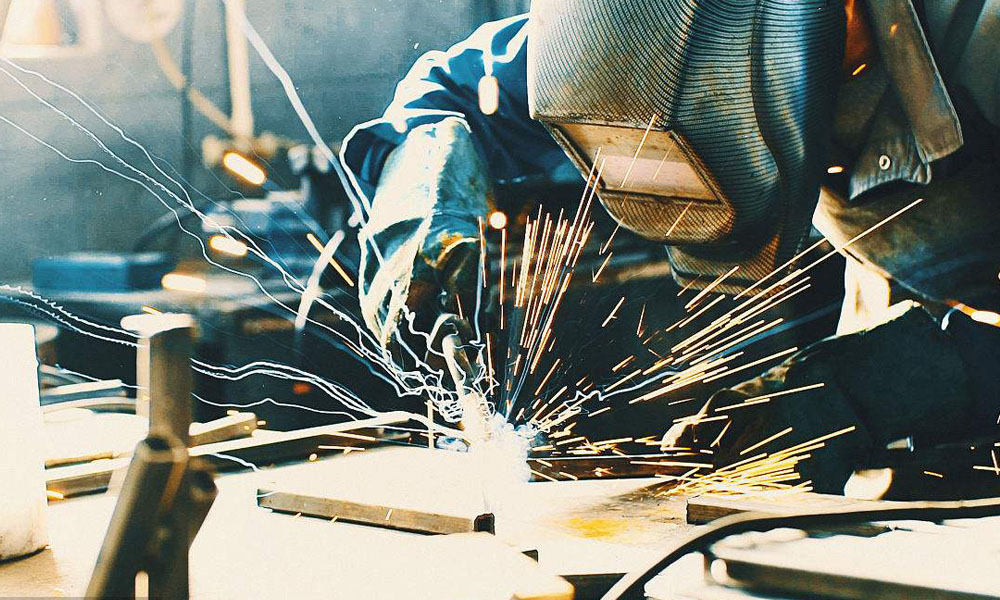 Since the middle of last year, steel prices have been on a downhill roll due to slowing global, particularly Chinese growth, that has resulted in lower demand for the base metal. In the domestic market, after declining more than 10% till November, they fell another 4% last month.
Analysts are expecting a further correction of 5-6% in the current year if the current situation persists but R K Goyal, said there were already some upward pressures building up on the steel prices.
He expects firm iron ore prices and correction in inventory levels across global steel industry to push prices upwards. He would also keep an eye on the announcements to be made by Chinese steel players during their New Year beginning February 5 and ending February 19.
"Raw material prices have, more or less, remained the same but steel prices did correct. Therefore, there was definitely margin pressure in the last (September) quarter. Now, in this (December) quarter, if you see the coking coal prices have already corrected while iron ore prices remain at elevated levels. Steel prices in the last few days of last one week have seen an uptick by almost $8-10 per tonne globally. If raw material prices remain at these levels then I don't expect steel prices to come down. Companies will try to stabilise margins at current levels by upwardly revising the prices," he said.
As per the credit rating firm Icra, domestic steel demand rose 8% annually to 63.6 million tonne between April and December last year. In contrast, production has climbed 6% to 64.7 million tonne during the same period compared to the year before. The same period witnessed a 22% jump in iron ore prices. This is expected to adversely hit the margins of domestic steel companies in the quarter gone by.
Domestic steel players are also facing headwinds from tumbling steel exports, which has fallen over 35% in the last few months. In comparison, imports have dropped just by around 2%.
An analyst with a broking firm, who did not want to be named, said a lot would depend on what action China took to curb excess production in a market with subdued demand.
"People are waiting for the Chinese New year. China is also taking steps to cut down their production. Ideally, if it (China) continues (to cut production), it will impact the (steel) prices in a big way but currently, the prices are little subdued and will remain that way for some time now. Only if the demand improves, the prices will get back to their normal levels. Otherwise, overall things are not looking very good and promising at this point," he said.