Chinese steel inventories are declining fast
Apr. 23, 2018
Chinese steel inventories are now falling quickly after hitting a multi-year high earlier this year.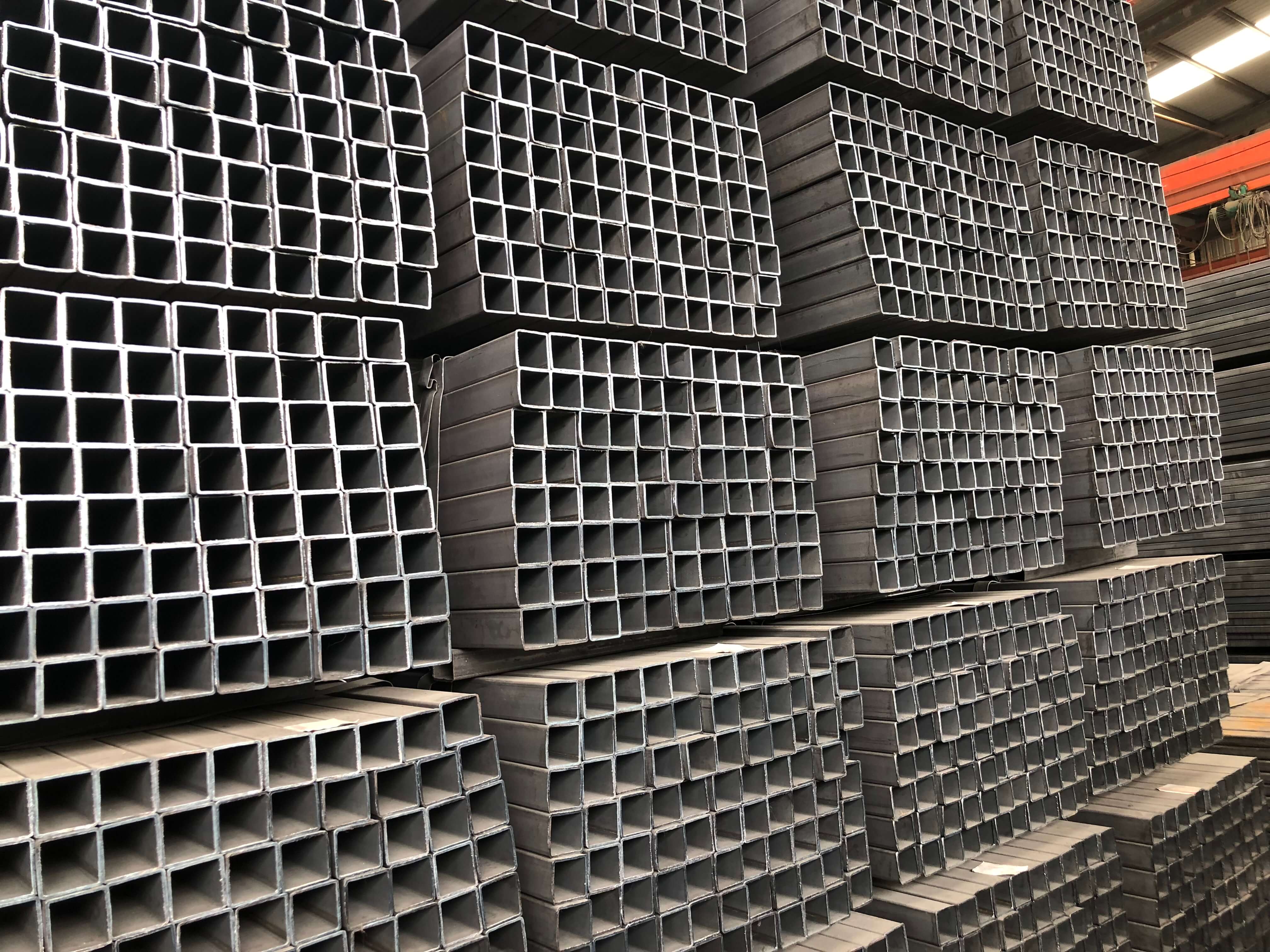 Having led to a sharp pullback in steel and bulk commodity prices earlier this year, fanned by fears that Chinese steel demand may be softer-than-expected during the Spring construction season, the sharp reduction in inventories has helped to boost both sentiment and prices over the past month or so.
"Steel prices recovered strongly in April. Part of this has been a fall in inventories," the pair wrote in a note today.
"Strong domestic demand reversed the build-up seen earlier this year. Total steel stockpiles hit a four-year high of 19 million tonnes in March but they have fallen 30% since.
"This should ease concerns that the seasonal restocking phase ahead of the peak demand period was going to be subdued."
And with steel prices recovering as inputs such as iron ore and coking coal decline, it's seen Chinese steel mill profit margins increase back towards the highs seen late last year.