Oct. 12, 2019
Find here details of Galvanized Steel Coil on our website. Today we would like to talk about what is the benefit of galvanized coils for green environments.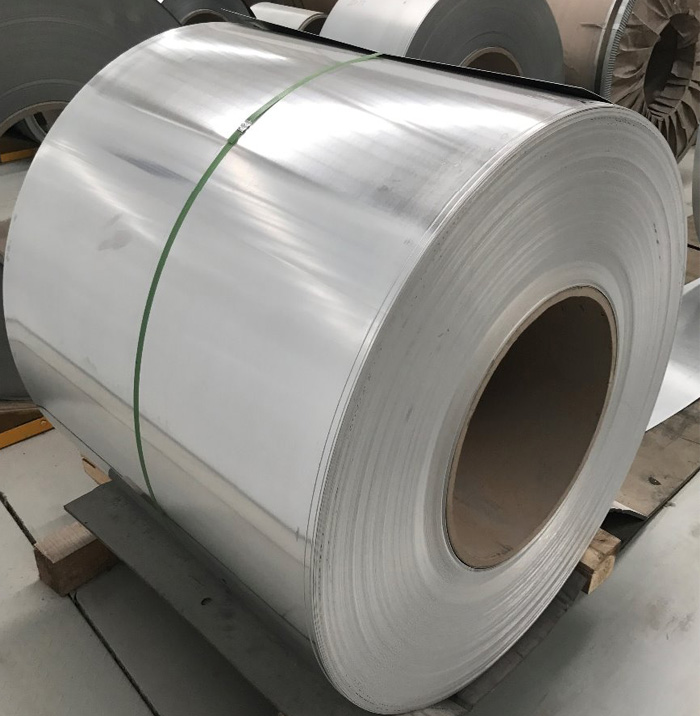 Galvanized Steel Coil
Galvanized coils are widely used in construction, chemical, electronics, military and other industries. Galvanized coils have higher strength, better flexibility and higher corrosion resistance than conventional sheets. Today as a Galvanized Steel Coil Factory, we will briefly talk about the important role in the process of urban construction.
Cities are developing rapidly and diversified, but in the development process, more emphasis should be placed on infrastructure construction. At present, the country is beginning to solve the problem of disorderly construction and signboards. The galvanized coil is colorful and practical. The signboard made of colored paint galvanized coil is not only beautiful, but also has a long service life, which is very popular among the majority of merchants.
Some cities are now using galvanized coils as billboards for merchants, which not only benefits the business, but also makes the entire street cleaner.
Urban pollution is now getting worse. At present, smoke has appeared in many cities in northern China, so controlling environmental pollution is imminent. China has also tried to control environmental pollution many times, but the symptoms are not the root cause. How to fundamentally eliminate pollution sources has become a major issue today.
The composite material of galvanized coil is not only environmentally friendly, but more importantly, it has higher strength, corrosion resistance and decorative properties. Compared with other materials, it has a longer service life and greatly reduces production costs. And galvanized coils are used in a wide range of applications in the steel, military, household appliances, electronics and other industries.
In the pursuit of low-carbon and environmentally friendly melody in the whole society, galvanized coils have become the leader in modern society to eliminate pollution and open up new green life for people.
We also have Hot Rolled Steel Coil. If you need any information about it, feel free to contact us.